Chris Country Radio continues to mop up listeners and artists alike.
Chris Country Radio share:
We're delighted to announce the seventh part of the country to now receive Chris Country on DAB Digital Radio...
it's Norwich, in the beautiful county of Norfolk. That means that along with Suffolk, Portsmouth, Cambridge, Central Manchester, Cheshire, Liverpool and London, listeners in Norwich can now enjoy country music on their radios, 24 hours a day!
If you're in Norwich, retune/rescan your digital radio to find us. You'll need to have a radio that's DAB+ compatible - most new ones are, but if you're planning to buy one, look for the digital radio tick-mark, and check that it works with DAB+.
Got friends or family in the Norwich area? Let them know! After all, one people try country music for a while, they normally end up loving it.
The country revolution continues... as we welcome listeners in Norwich to the world of Chris Country!

The country revolution is happening in the UK right now. Thanks for being part of the Chris Country Army - bring country music to the masses!
As you will have heard on the adverts Carrie Underwood, Brad Paisley and Zac Brown are all supporters of Chris Country
Bob Harris thinks he should be considered by the CMA for International Broadcaster 2017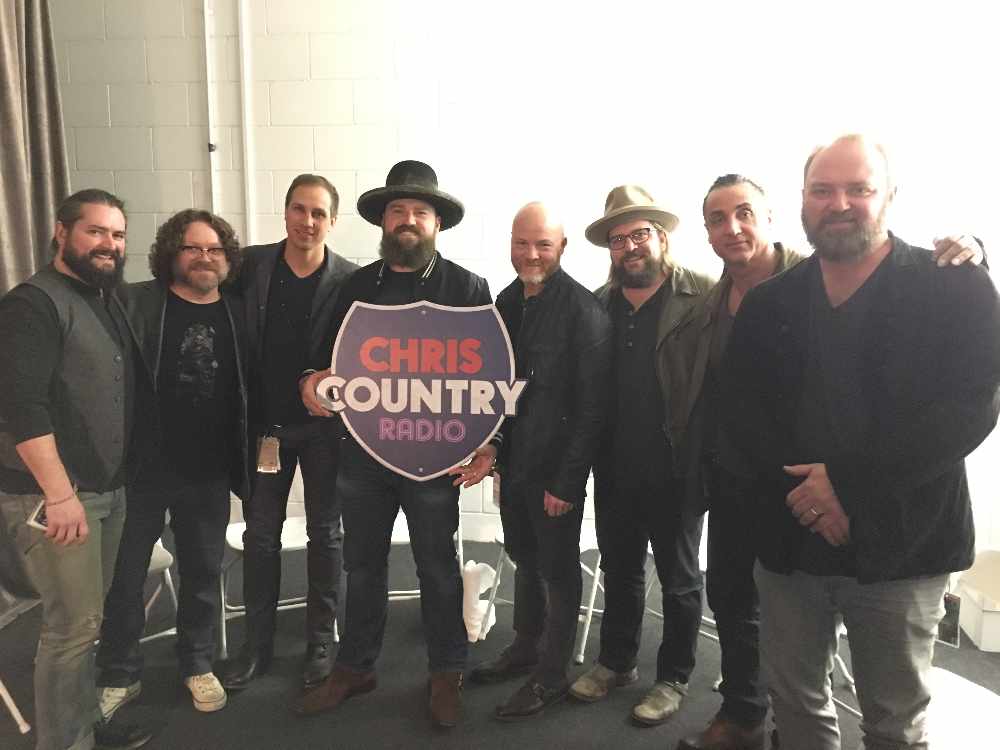 Chris Country - Bigger and better, thanks to you!
The latest radio listening figures were released this week, and Chris Country is celebrating... we've increased our listening, in and around London, by 40% in the last three months!
But... we need more. It's not because we're greedy (well, we are),

but it's so we can switch on more transmitters

.
The more listeners we have, and the longer you listen for, the more places we can expand our coverage to, and we need your help.
Firstly... we'd love you to play Chris Country to your friends and family.
After all, we all know how great country music is, and we think they'll love it once they listen for a while.
Don't have DAB? You can listen live online on PC, iPhone, Amazon Echo...
http://www.chriscountry.co.uk/radioplayer/